OPPO Kopfhörer, Wi-Fi Lautsprecher, Verstärker/Vorstufen,



April 8.2018, oppo digital teilt lapidar mit, sich aus dem Hi-Hi Geschäft zu entfernen!
Es werden keine neue Produkte mehr entwickelt und gebaut.
Alle Produkte sind nur noch im Abverkauf verfügbar. Zwischenverkauf vorbehalten.
Wir werden mit oppo unsere Garantieverpflichtung natürlich vollumfänglich anbieten.


---
Die Produkte werden in China gefertigt und ohne Zwischenhandel vom Webshop in USA direkt an den Endverbraucher verkauft.
2 Jahre volle Garantie durch Gotham AG. (bring in take out, ohne Transportkosten) Die Garantie gilt auch für von uns umgebaute Region & Codefreie Geräte.
Kein Internationaler Versand für Garantie nötig! Wir machen alles im Hause Gotham!
Link PDF
Sonderliste Hi-Fi Surroundsysteme
---

oppo PM-1/ PM-2/ PM-3/ Hi-End Headphones, HA-1 Amplifier, HA-2 DAC, Sonica Wi-Fi Speaker,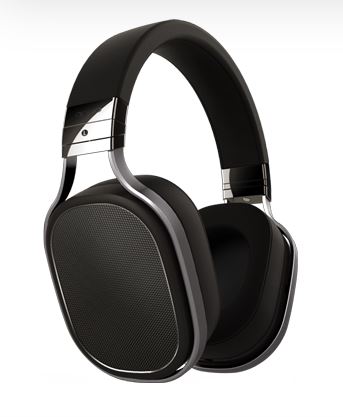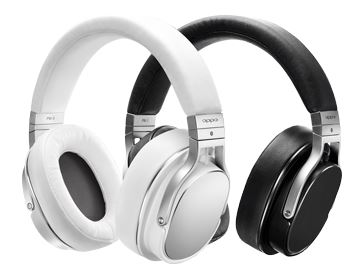 Kopfhörer und Kopfhörerverstärker Stand April 2018
Nettopreis in CHF /Stück

Closed Back Planar

PM-3 Set

Weiss inkl.:

Carrying Case

6.35 mm Adapter, Desktop Cable 3.5 mm

CHF 500.00

Demo






PM-2 Planar Magnetic headphone
PM-2 Set:
including:
Carrying Case
6.35 mm and 3.5 mm cables
Help Me Choose:


CHF 1'019.00


PM-1 Planar Magnetic headphone
PM-1 Set:
including:
Wooden Box
Carrying Case
6.35 mm and 3.5 mm cables
2. set of velour ear pads
Help Me Choose:


CHF 1'399.00




HA-2


HA-2
Portable Headphone Amplifier and DAC
CHF 499.00



HA-1 Headphone Amplifier black
HA-1 black (220V)

Ausverkauft



HA-1 Headphone Amplifier silver
HA-1s Silver (220V)

CHF 1'749.00




Sonica
Sonica Wi-Fi 3 Wege aktiv Lautsprecher

CHF 449.00





Sonderverkauf, Demogeräte Gebrauchte etc.
Link Sonderliste Surroundsystem
Zubehör zu oppo nun verfügbar!





Sonderverkauf HiFi
Surround
Aktualisiert
Link
| | | |
| --- | --- | --- |
| | Konfektionierte Netzkabel | Link |
Preisstellung: Terms & Conditions:
Abholpreise in CHF (Schweizer Franken), Nettopreis, per Stück, inkl. 7,7 % MwSt., Franko Dietikon (Schweiz). Zuzüglich allfällige Verpackungs & Versandkosten. Preis- und Produkteänderungen bleiben vorbehalten! Konditionen und Mengenrabatte auf Anfrage. Garantie 24 Monate bring-in/take-out exkl. Verschleissteile. Händlerkonditionen auf Anfrage.
Indicated prices are in CHF (Swiss Francs). ex works Dietikon Switzerland. Special net prices and terms, dealer and export prices are quoted in short notice. Please send email to info@gotham.ch.
Zwischenverkauf vorbehalten
nur noch wenige Geräte verfügbar